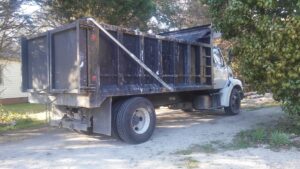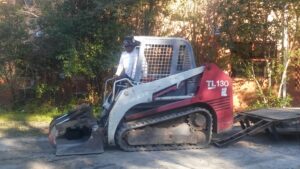 We are pleased to announce the new Trash Removal Services offered by Paragon Building Corporation. Areas in which services are currently operating are Brunswick Forest, Belle Meade, Cypress Lakes, Compass Pointe, Ashton Place, Autumn Hall, Hearth Stone, St. James, Winding River, Magnolia Greens, Mallory Creek, Tyler's Cove, Waterford, Overlook, West Bay, and Landfall.
Trash Services include bin setup, weekly monitoring / trash pick up, one clean drywall pile pickup, and removal of bin at final.
Additional services provided:
Clean wood removal
Clean brick or concrete removal
Lot clearing
General maintenance
Fine Grading
Interior Cleaning
Please call our office for more information on our trash services.