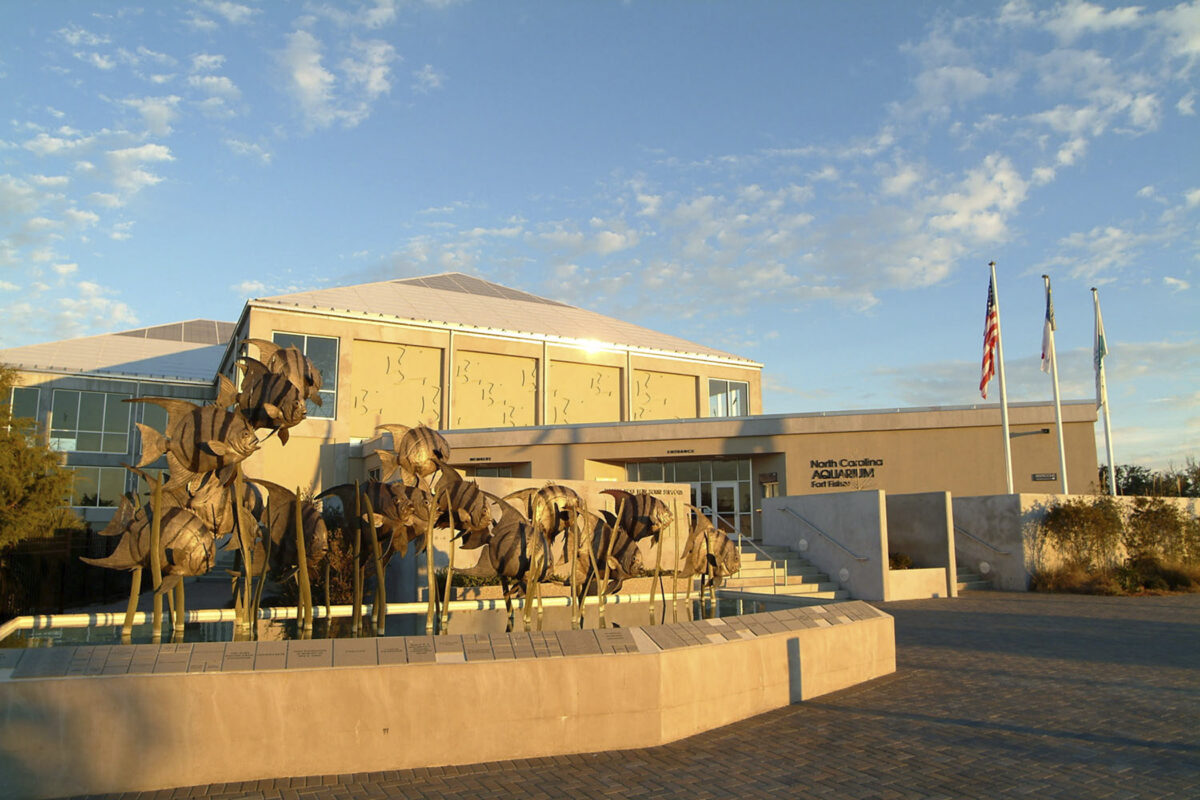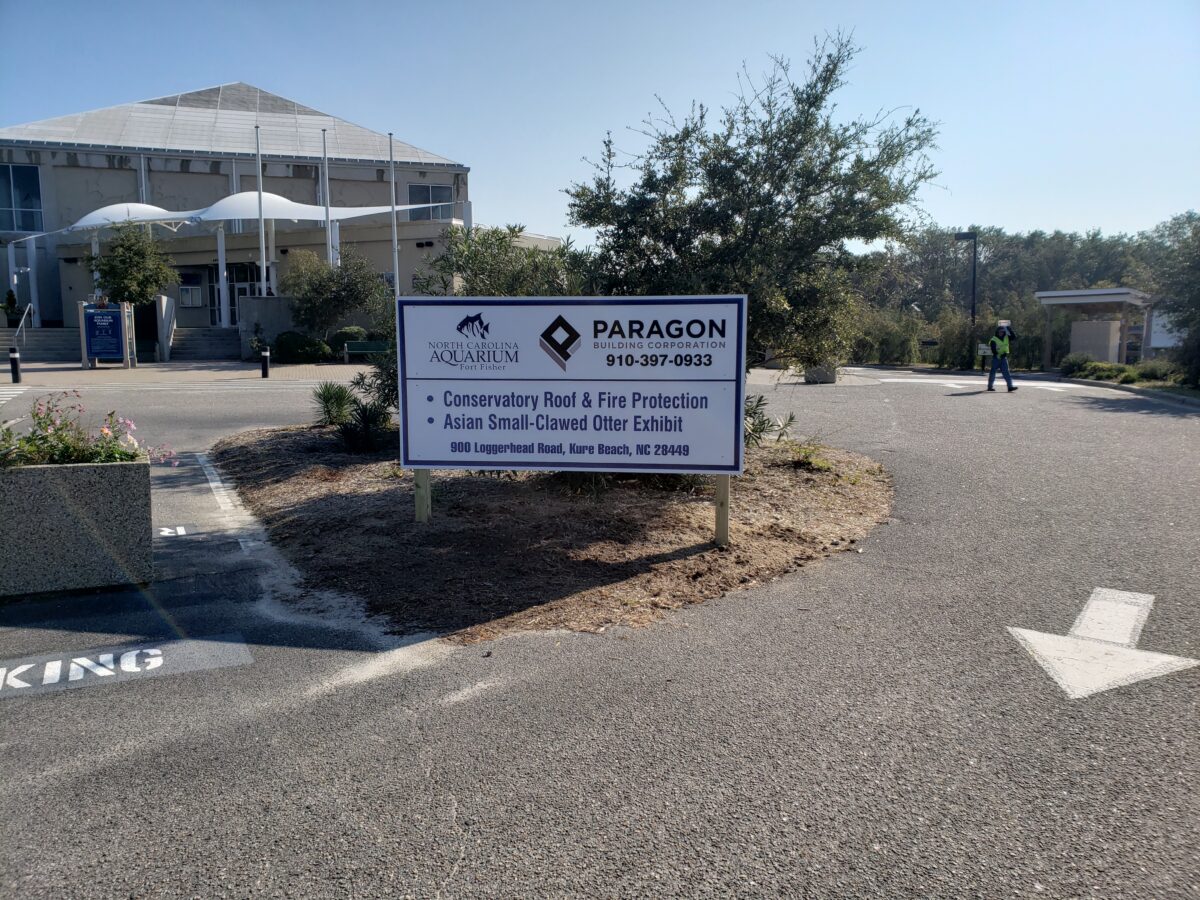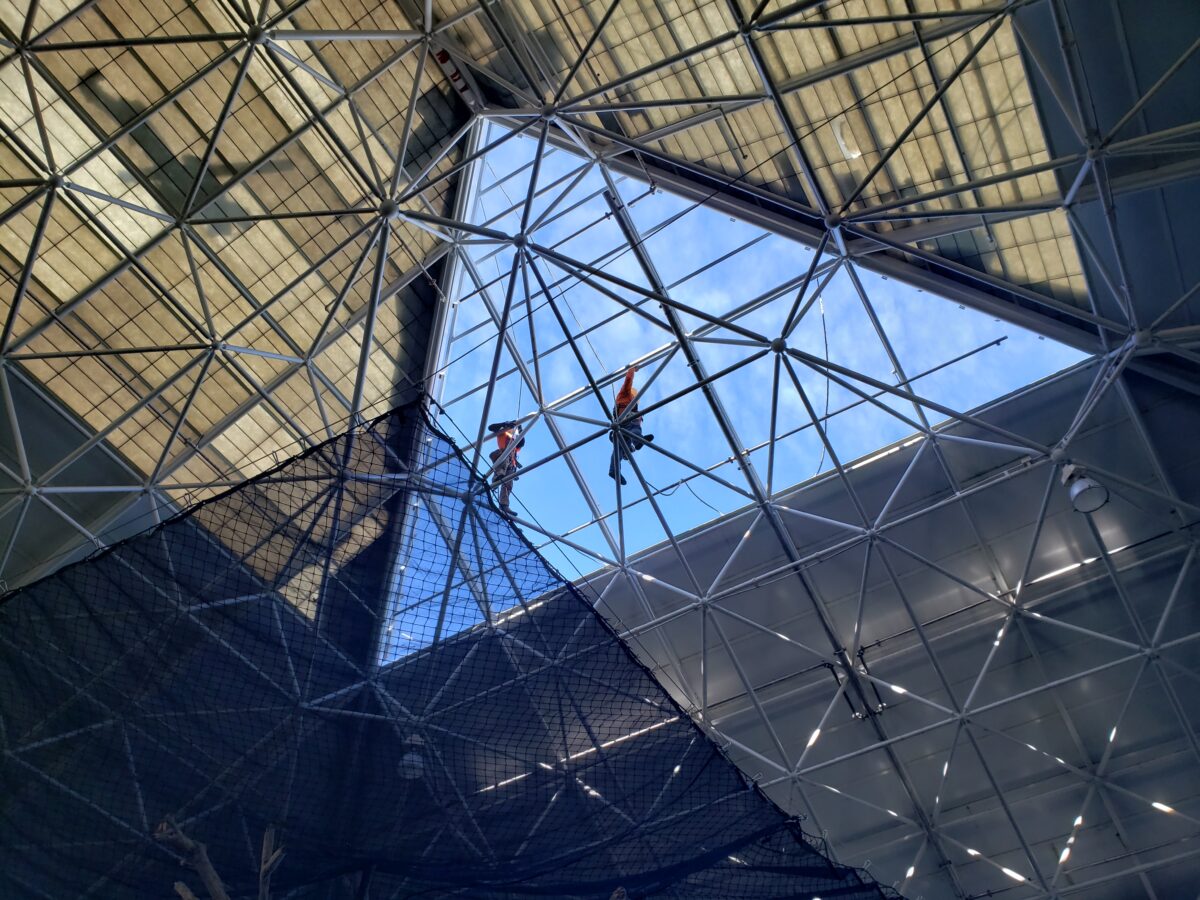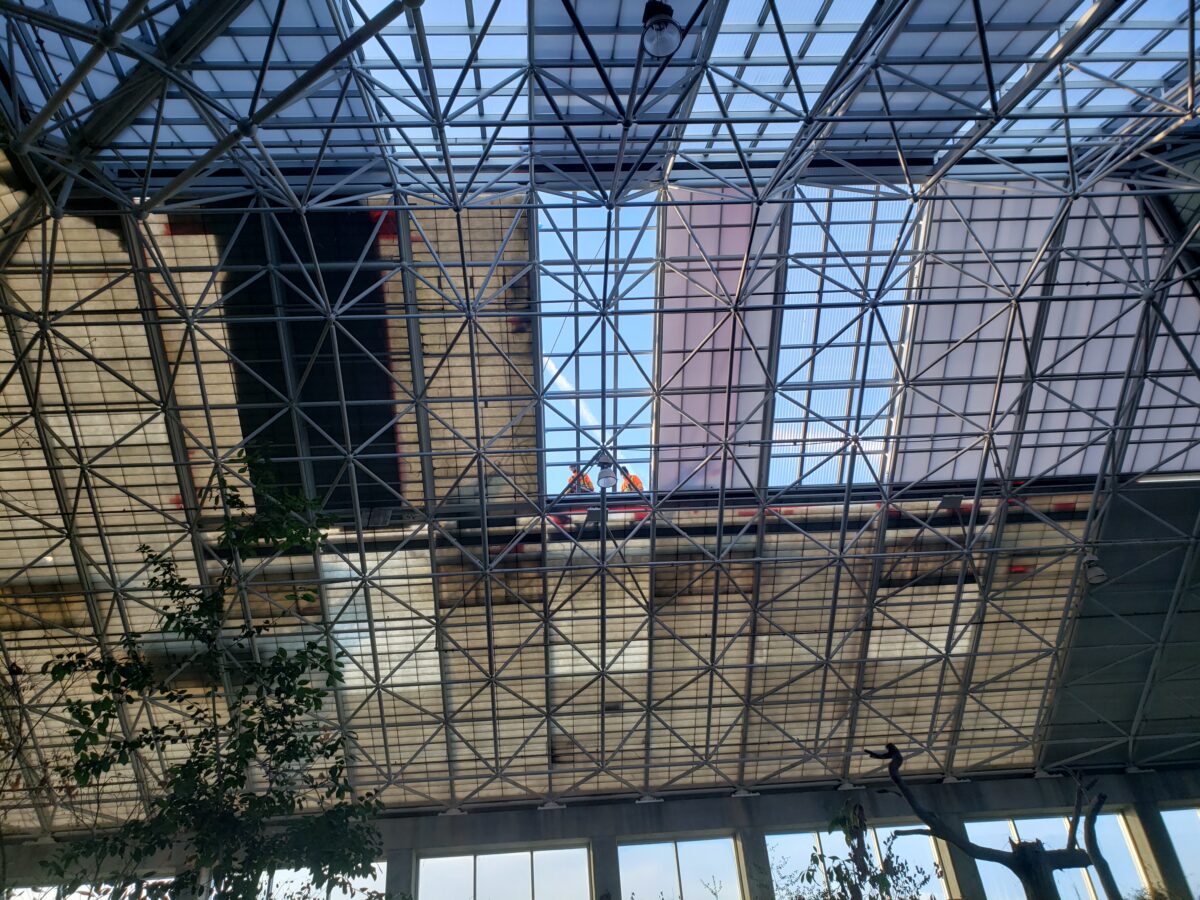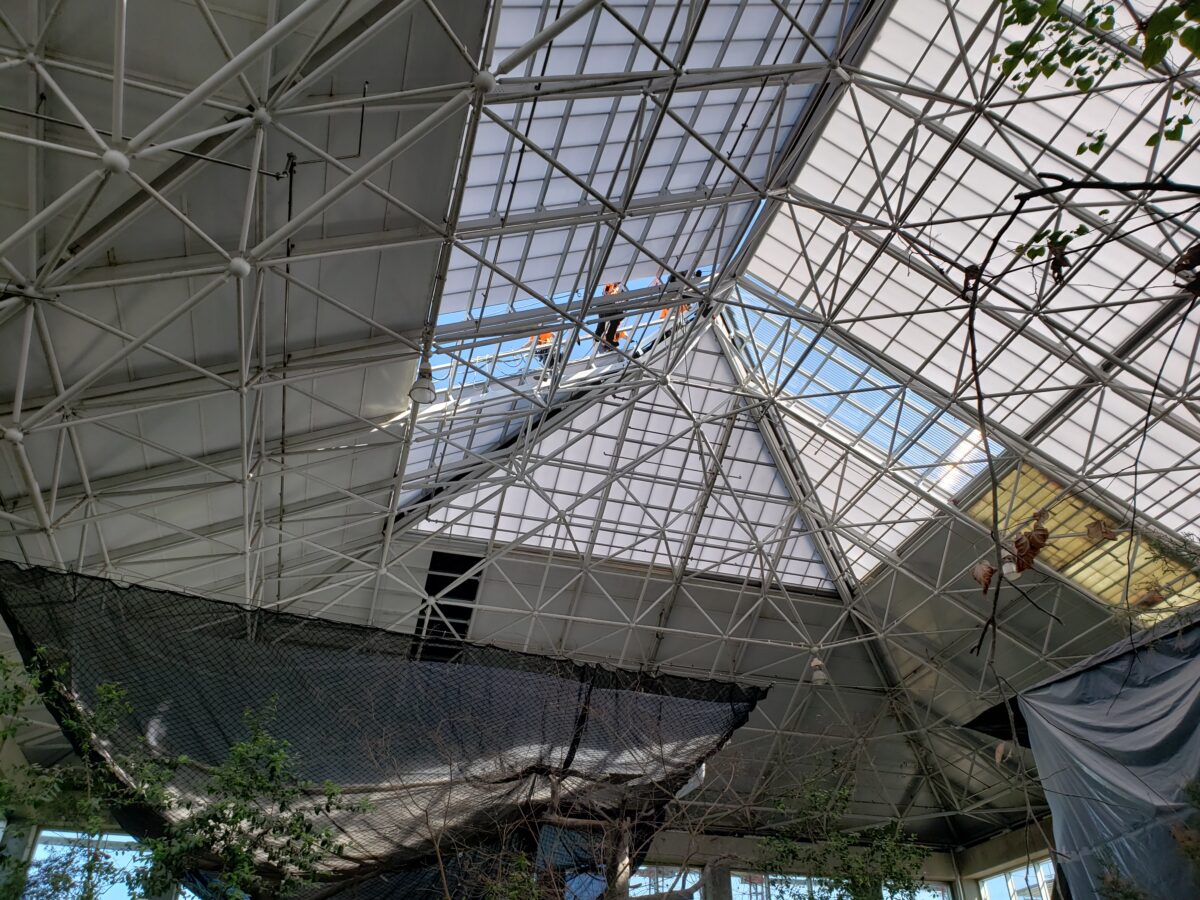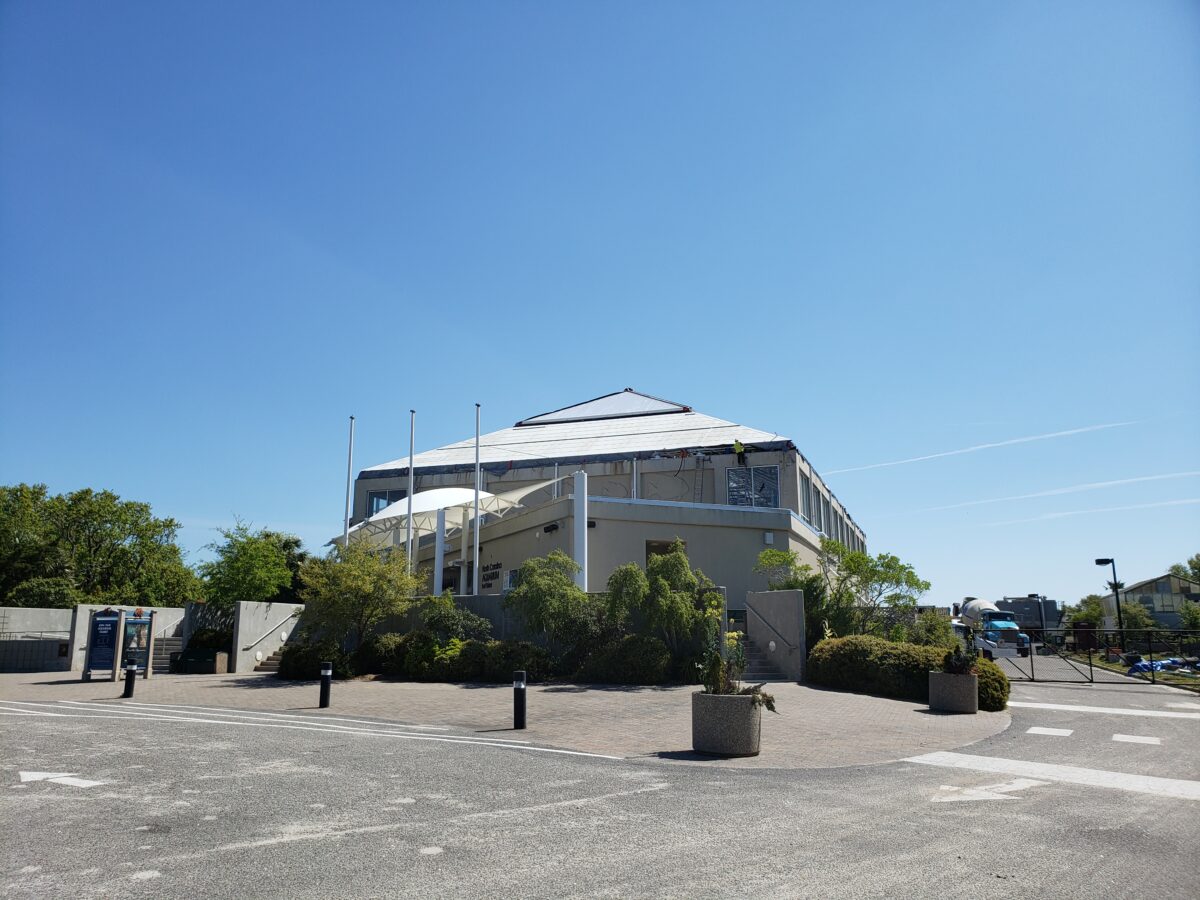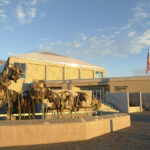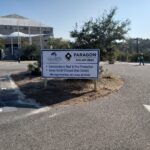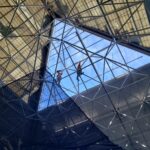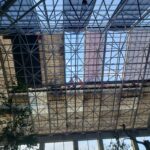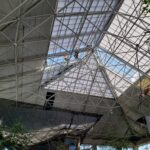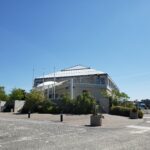 About The Project
Paragon Building Corporation has recently completed two major projects at the North Carolina Aquarium at Fort Fisher.
The conservatory roof and fire protection systems have been replaced. The new roof is a combination of clear acrylic panels, translucent polycarbonate panels, and insulated metal roofing panels. It shines like a jewel and provides much improved light transmission for the lush habitats below.
A major portion of the Conservatory has been transformed into a replicated habitat for Asian small clawed otters. The exhibit includes rockwork, mudbanks, streams and pools. Six large acrylic panels provide viewing spots for otters in action! Behind the scenes areas include dens with pools and support area for care and feeding.
Plan a visit to the Aquarium soon!
Project Details
Client:
North Carolina Aquarium at Fort Fisher
Location:
900 Loggerhead Rd, Kure Beach, NC 28449